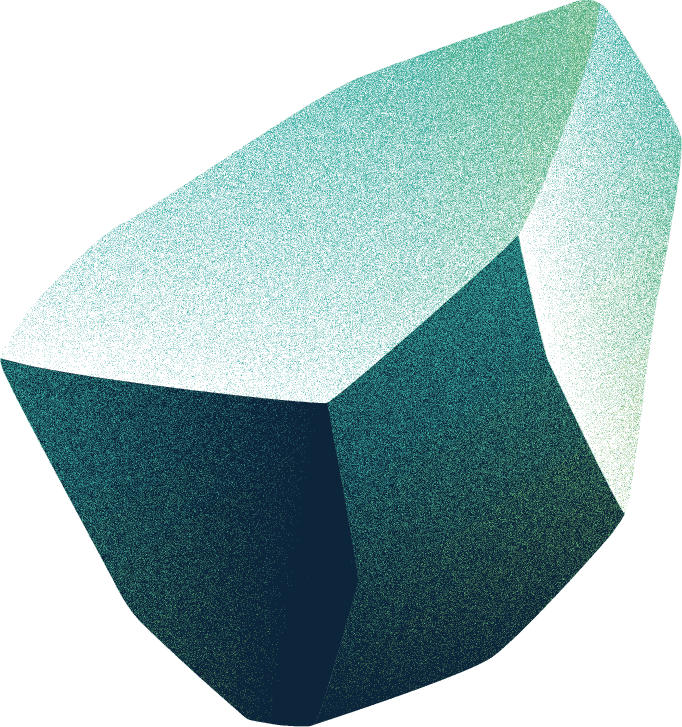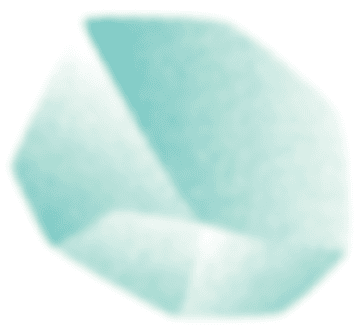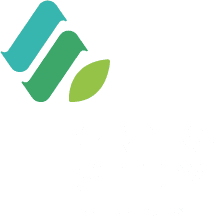 Powering the future,

sustainably
About Us
Committed to discovering & producing advanced products to support global energy transformation.
We aim to be a global supplier of battery materials based in Indonesia, the world's leading nickel-producing country. Our commitment to sustainability, innovation, and global partnerships enables us to provide high-quality and reliable battery materials to support the global transition to clean energy.
Learn More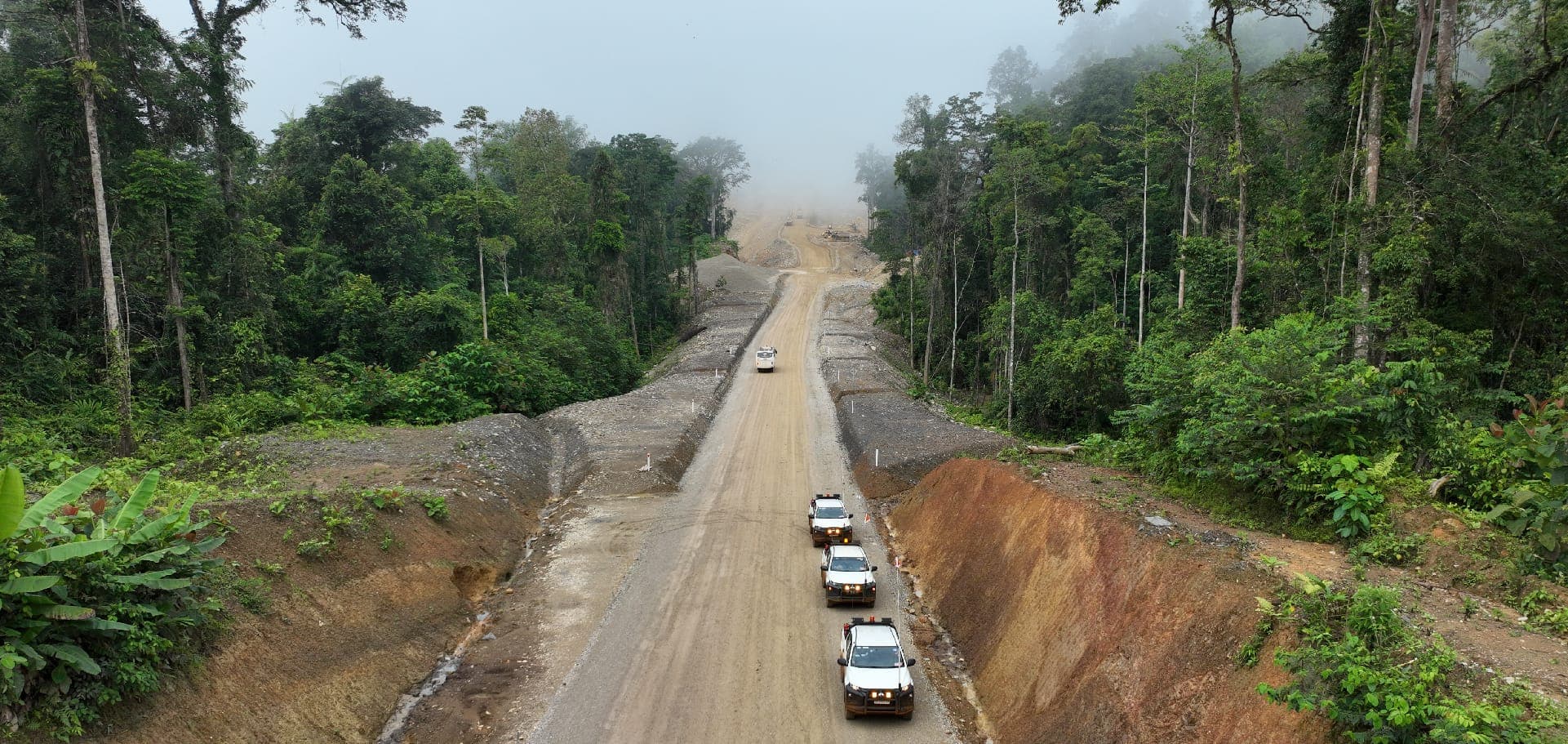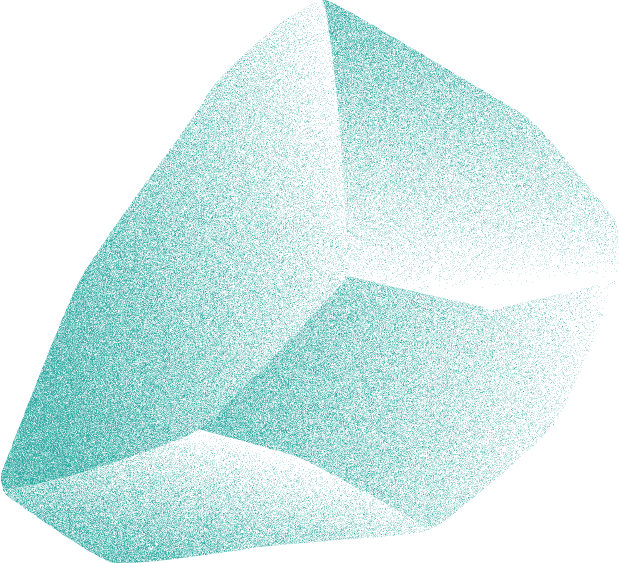 Our Business
Striving to become a global leader in Vertically Integrated Battery Materials
Our assets are strategically located in Sulawesi, which is one of the largest nickel deposits in Indonesia. Our goal is to become a leading, vertically integrated player in the strategic materials and EV battery value chain. Following a series of acquisitions in 2022, we have made significant progress in expanding and developing our downstream capabilities along the battery value chain, adding value to our operations.
Sustainability
Sustainability is the foundation of our business
Our long-term strategy centers around sustainability and the principles of Environmental, Social, and Governance (ESG). We implement the strategy comprising Six Sustainability Strategy Pillars, namely Preserving the Environment, Ensuring "Everyone Safe, Always", Empowering Our People, Caring for Communities, Respecting Human Rights, and Adopting Good Corporate Governance (GCG) policies in accordance with regulations. Join us on our journey towards a cleaner, more sustainable future.
Learn More
Powering
the Future
Powering
Life
Powering
the Nation