SCM MINE
SCM Mine is one of the world's largest resources in terms of nickel contained with tremendous potential.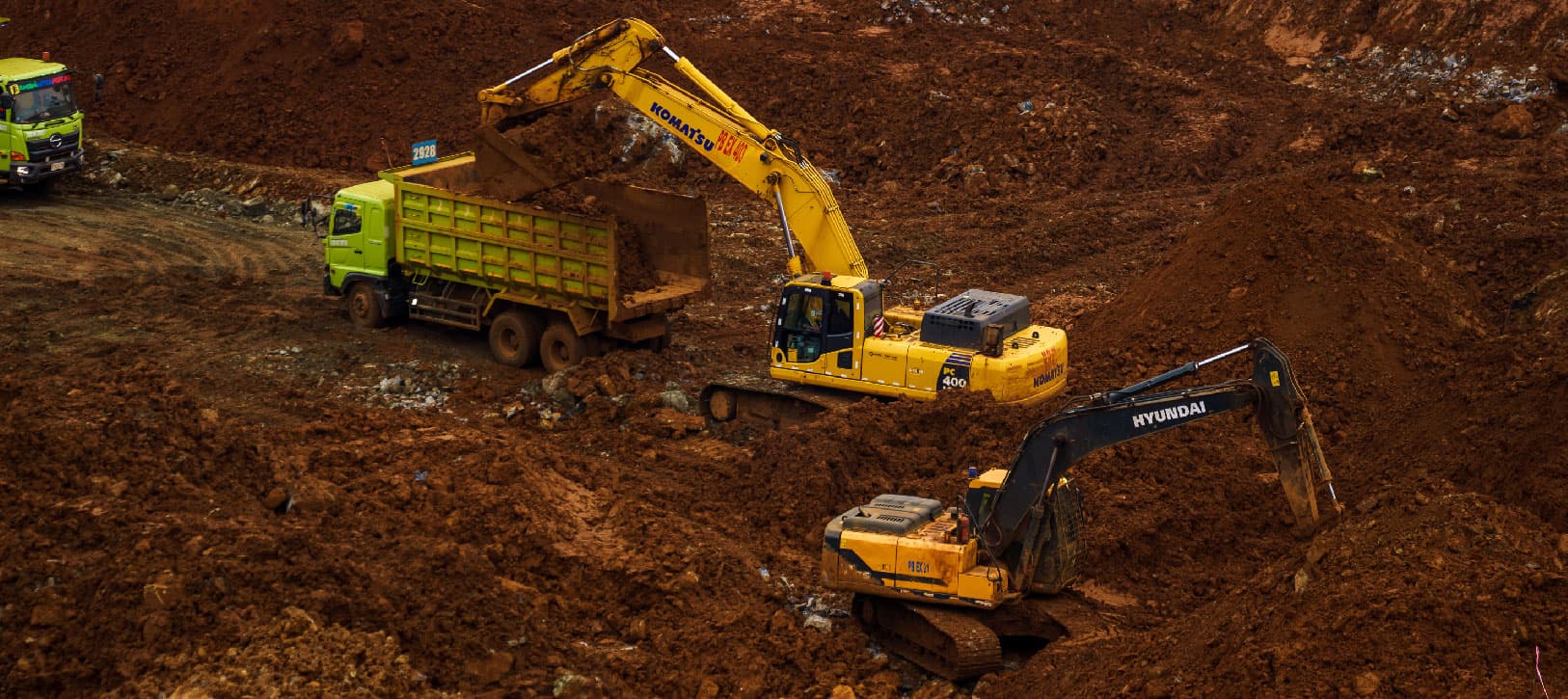 Location
Konawe, Southeast Sulawesi
Production Result
Limonite ore and saprolite ore
SCM Mine is a global-scale, high-quality, and low-cost mining operation spread across a 21,100-hectare concession. Previously owned by Rio Tinto, SCM Mine contains approximately 13.8 million tonnes of nickel (1.22% Ni grade) and 1.0 million tonnes of cobalt (0.08% Co grade), with multi-decade of mine life.
SCM Mine's 77% limonite ore is suitable for producing Mixed Hydroxide Precipitate (MHP), which can be converted into nickel sulphate for EV battery materials production.
Saprolite ore produced will be sent to MBMA's RKEF Smelters in Indonesia Morowali Industrial Park (IMIP) to be further process into Nickel Pig Iron (NPI).
SCM Mine's large resource will ensure multi-decade feedstock supply of nickel ore for downstream operations, attracting partnership opportunities while delivering significant production volumes and long-term cash flow predictability.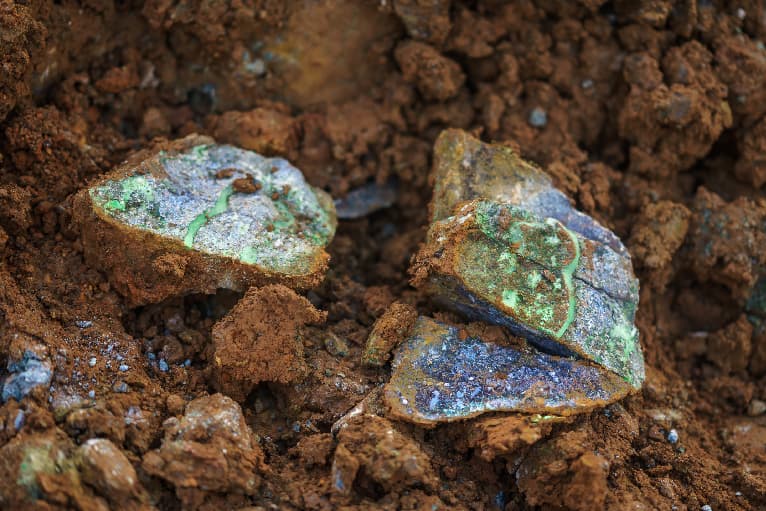 Our Business
See More Our Business