Vision, Mission & Values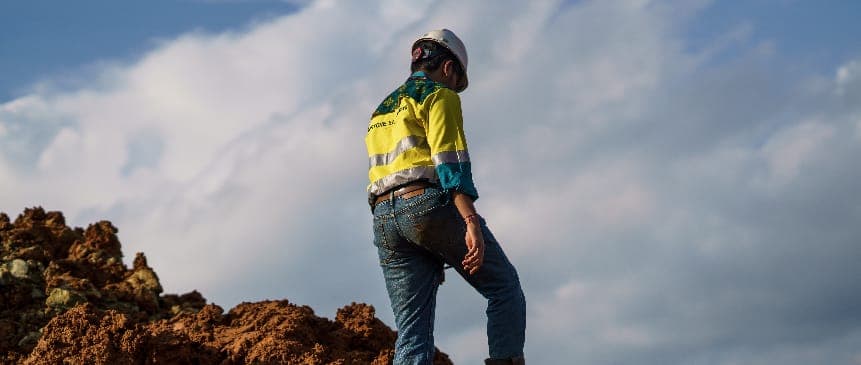 Vision
To be a leading enterprise in the global energy transformation enabling sustainable growth and creating shared value for all stakeholders
Mission
To create a sustainable and vertically integrated battery company through innovation and collaboration by a talented and empowered team
Our Values
GREATNESS
Growth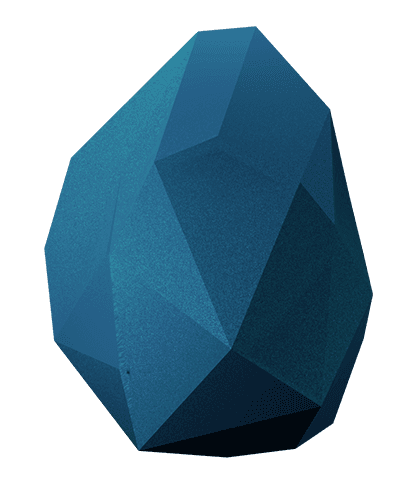 We actively promote the growth of our people, organization, and stakeholders.
We remain open-minded and constantly seek new ways to improve.
Respect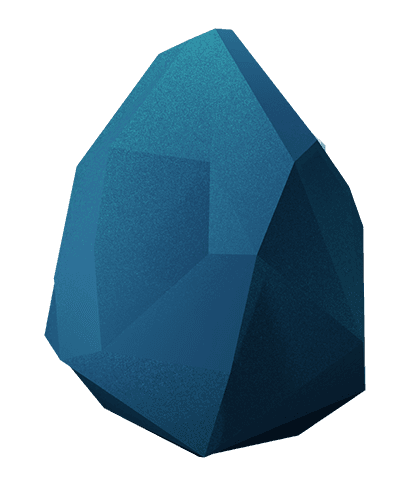 We respect each other, our stakeholders, and the environment.
We listen to our colleagues and consider the perspective of others.
Accountability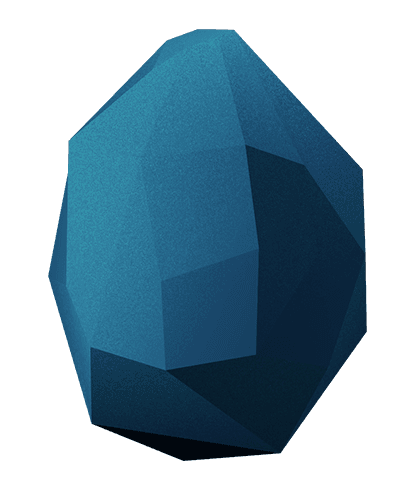 We take accountability for outcomes and deliver on commitments.
We are proactive and solution focussed.
Collaboration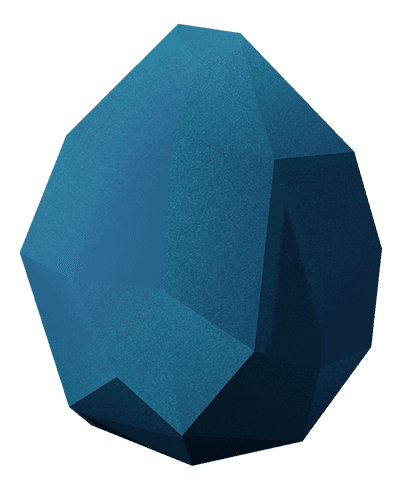 We create an inclusive work environment and value the contributions of others.
We understand the best outcomes are the product of a team approach.
Excellence
We strive for continuous improvement and innovation.
We endeavor to exceed expectations.
Safety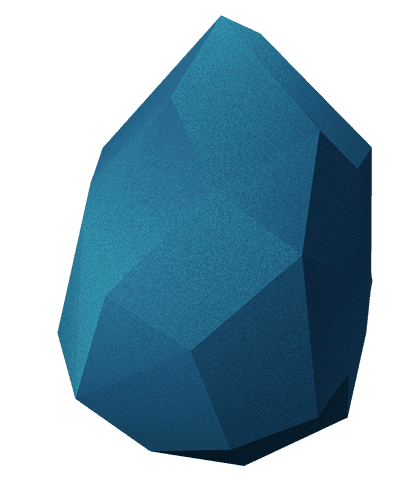 We are committed to the safety of all employees and stakeholders.
Safety and risk management is integral to everything we do.
Sustainability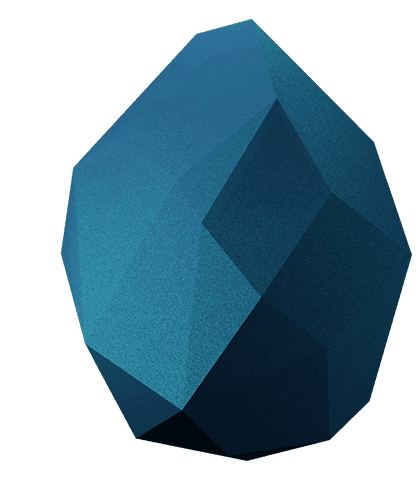 We strive to work in the most sustainable way possible.
We strive for the long-term prosperity of all stakeholders