NICKEL MATTE
Transition to enter battery materials value chain and capture to produce various nickel intermediates to capitalise on market dynamics.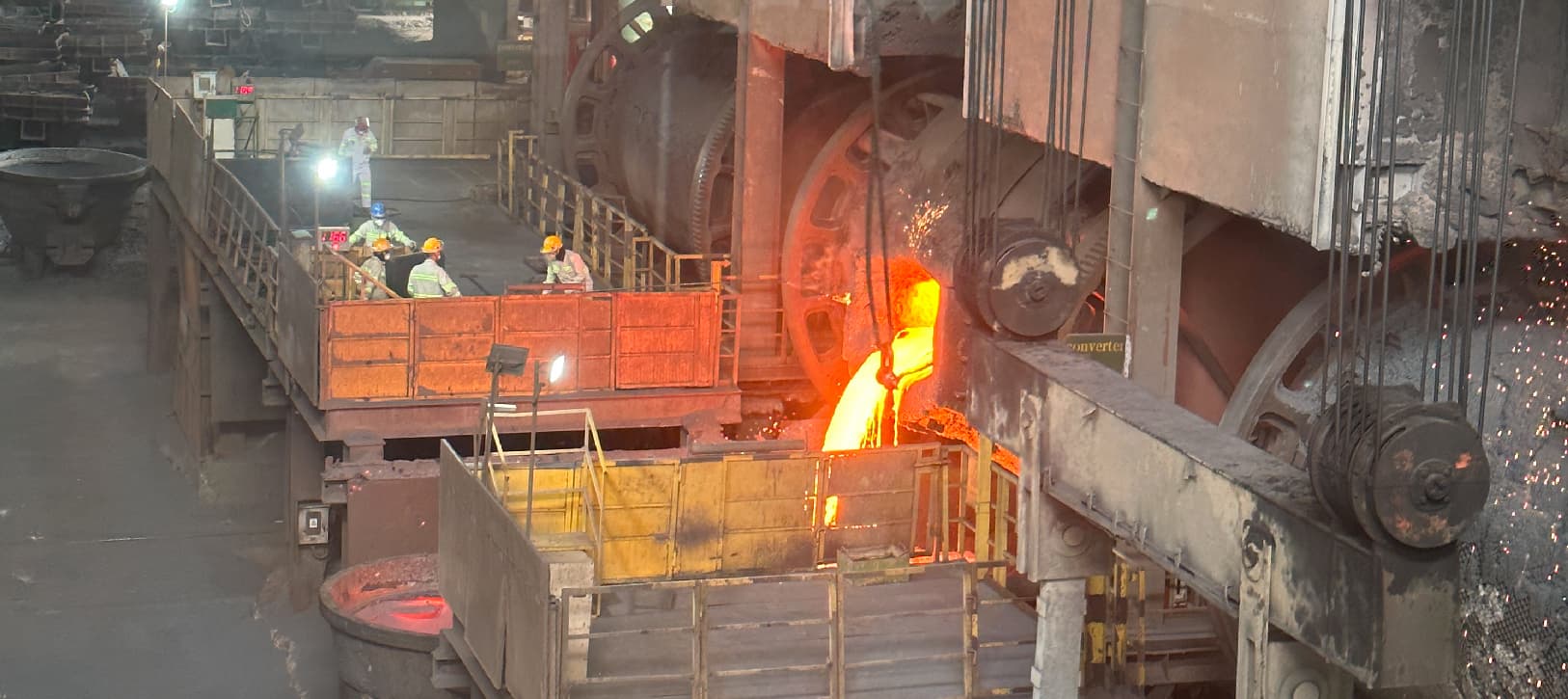 LOCATION
Indonesia Morowali Industrial Park (IMIP), Central Sulawesi
CAPACITY
average 50,000 tonnes of nickel
PRODUCTION RESULTS
High Grade Nickel Matte (HGNM)
On 31 May 2023, MBMA completed the acquisition of 60% interest in PT Huaneng Metal Industry (HNMI), a high-grade nickel matte (HGNM) conversion facility.

HNMI processes low-grade nickel matte produced by RKEF Smelters through reducing the iron content, resulting in a HGNM product containing more than 70% nickel.

Nickel matte is an intermediate product that is used to produce nickel sulphate, an integral component of the battery materials value chain.

By acquiring an existing nickel matte converter, MBMA will benefit from immediate incremental cashflow by selling a higher payability product.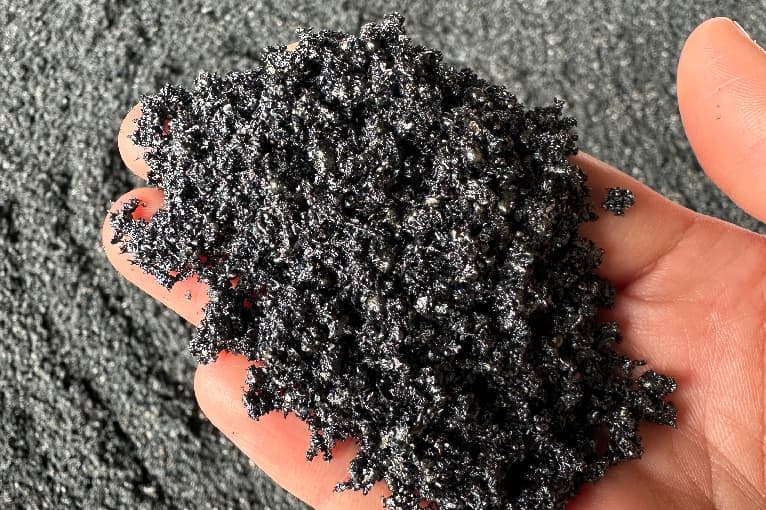 Our Business
See More Our Business